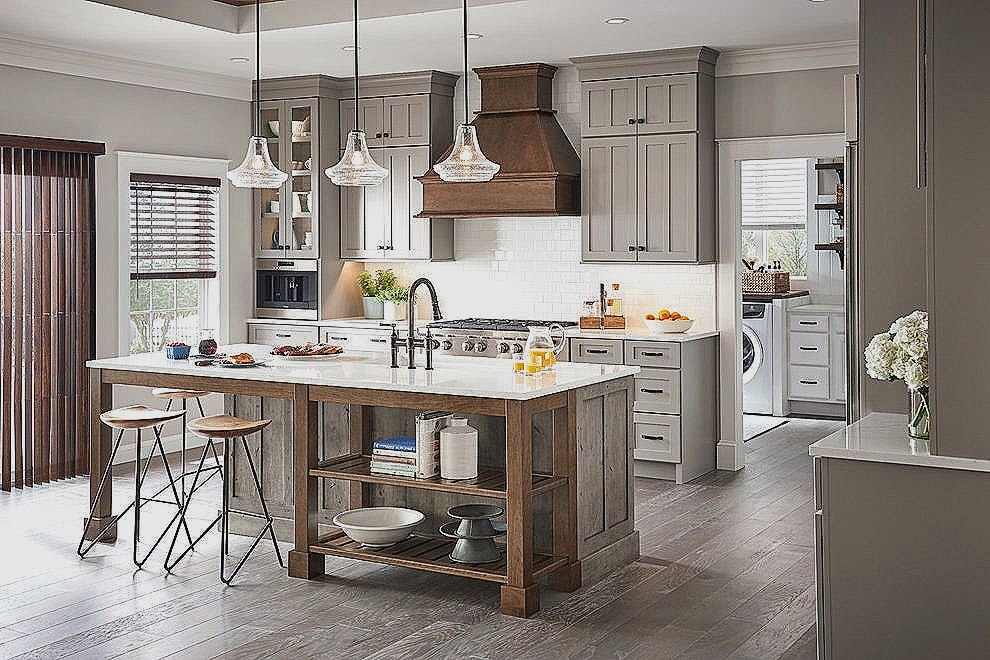 Karin Ross Designs specializes in custom kitchen design and remodeling services. Every kitchen we work on has a truly unique look that is inspired by the likes and the needs of the homeowner. Designing and remodeling your upcoming kitchen or bathroom remodeling projects a long process and we are ready to serve you with our professional expertise and design talent.
Karin and Nick, the husband and wife duo behind Karin Ross Designs, believes in the power of the small family owned businesses. If you need a fresh look for your new store front to set you a part from your competition then this firm is your match.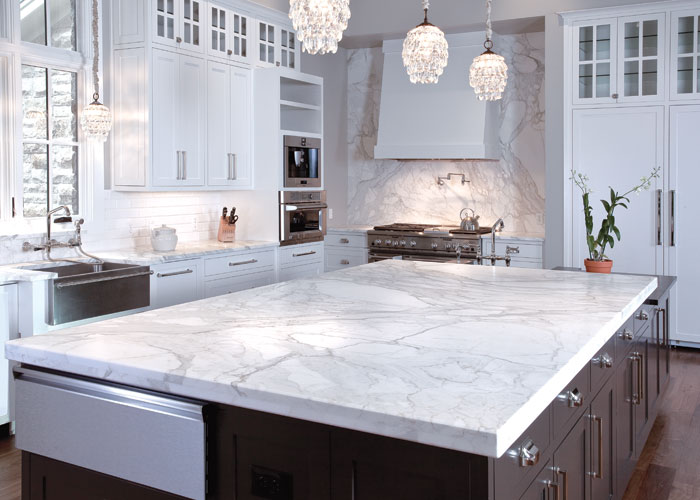 With Karin Ross Designs you can select to have just help with your kitchen or bathroom design if you can handle the labor. We are not greedy and we will let you handle your own project when "armed" with all cabinetry and space lay outs and selections. On the other hand if you want us to take it all and handle your remodeling project in the Kansas City metro area, are can. That is what makes this firm so unique with it's a la carte services.